For Teen Girls - Keynote Speaking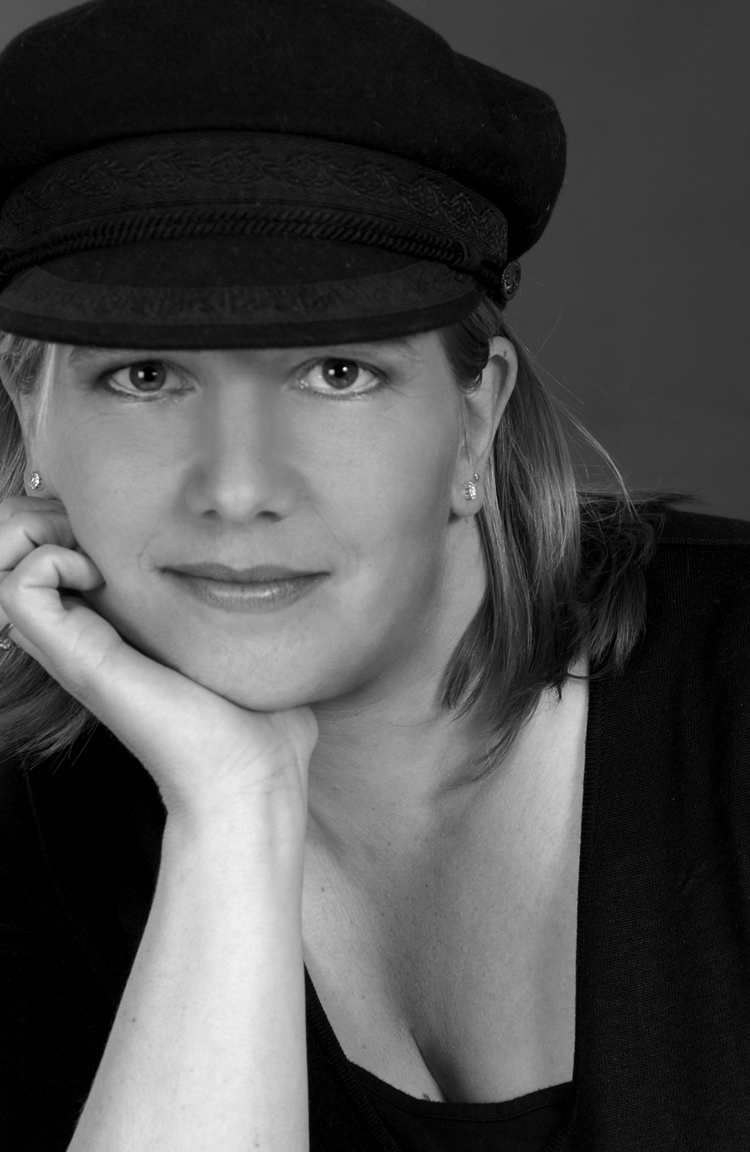 If you have a group of teen girls and you are looking for an inspirational, motivational speech then look no further. Goddess Concepts has the expertise to understand the unique perspective of teen girls along with the passion and energy of its founder, Gina Mollicone Long (link to www.ginamolliconelong.com). Gina's presentations are inspiring, energetic and very thought-provoking. She has spoken to thousands of people over the years and brings a unique ability to relate to each one of them, especially teen girls. Girls always leave Gina's presentations feeling like they really could do anything. Custom speeches are available upon request.
** Goddess Concepts is absolutely dedicated to the empowerment of teen girls. If you are a charity, educational or non-profit group that empowers girls then contact us for special pricing and promotions. For more information about this commitment click this link to our Charity PowHER.
Keynote Speeches for Teen Girls
"As an educator, I am impressed with Gina' s ability to understand and connect with young girls... She addresses the complex fears many young women face in a friendly, non-threatening way; drawing the girls out to speak about their concerns."
– Katie Macaulay, Teacher
"Gina speaks with girls, not AT them…"
– Teacher, Vancouver School Board